The
#VanguardRST
stopped the driver of this BMW as he had a set of illegal 4D plates.
The DVLA will be notified and the supplier will have to explain why they're supplying non-conforming plates.
More info of illegal 4D plates here:

https://t.co/s4zCQOkZHj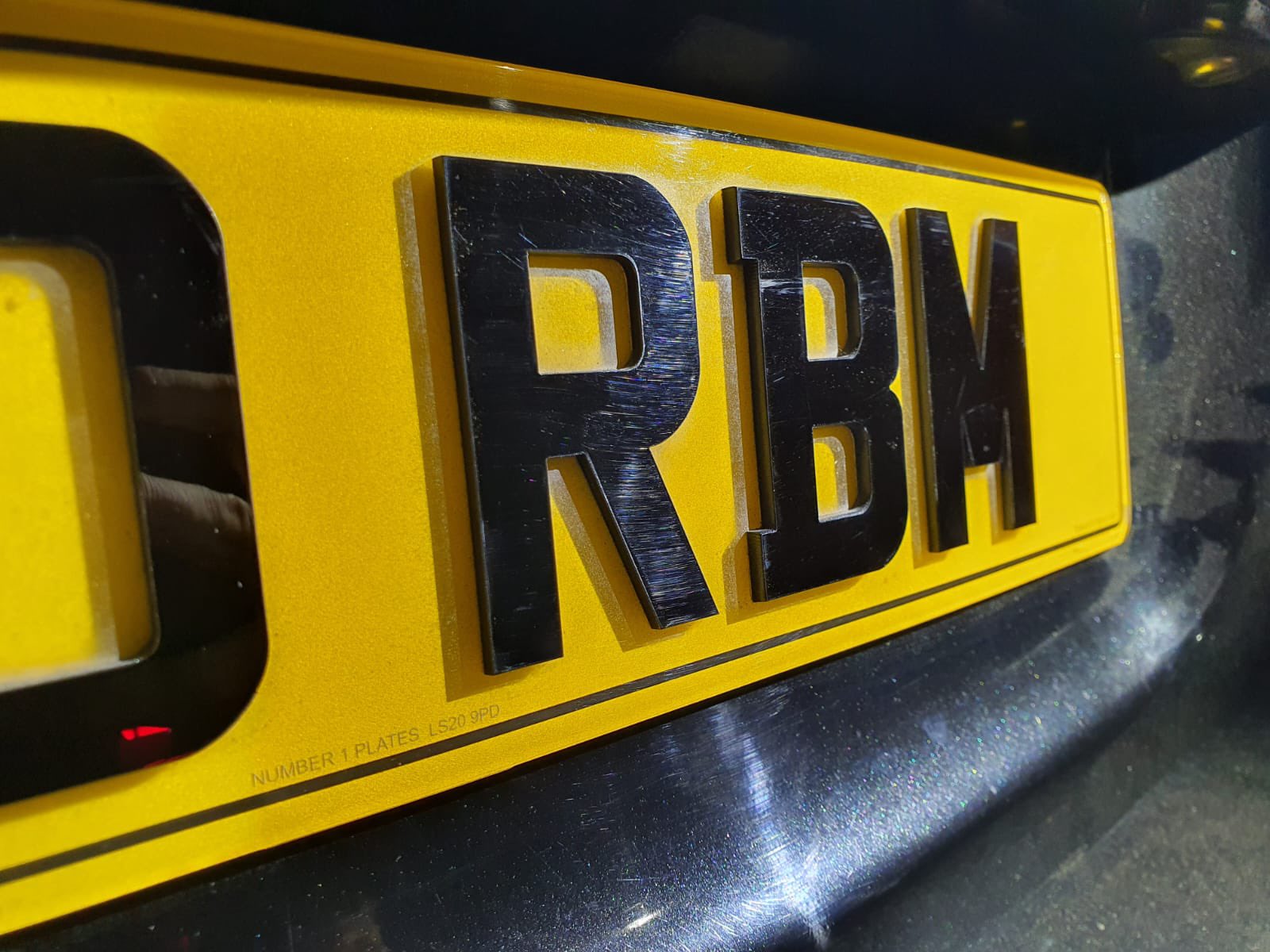 ⚠️ Consumer Advice ⚠️
Here is a small collection of seized illegal 4D plates we've removed from vehicles recently.
The drivers have all received a £100 fine and we inform the DVLA, who can revoke the registration mark if they get notified twice about an offending vehicle. https://t.co/SHFW5cWR2f