Completing a Case File Upgrade for this mobile phone offence as the driver elected to contest the matter and take it to trial.
Had a little chuckle when we found this was the last frame in our video evidence.
#Fatal5 – distracted driving. https://t.co/gT7BmP0XOc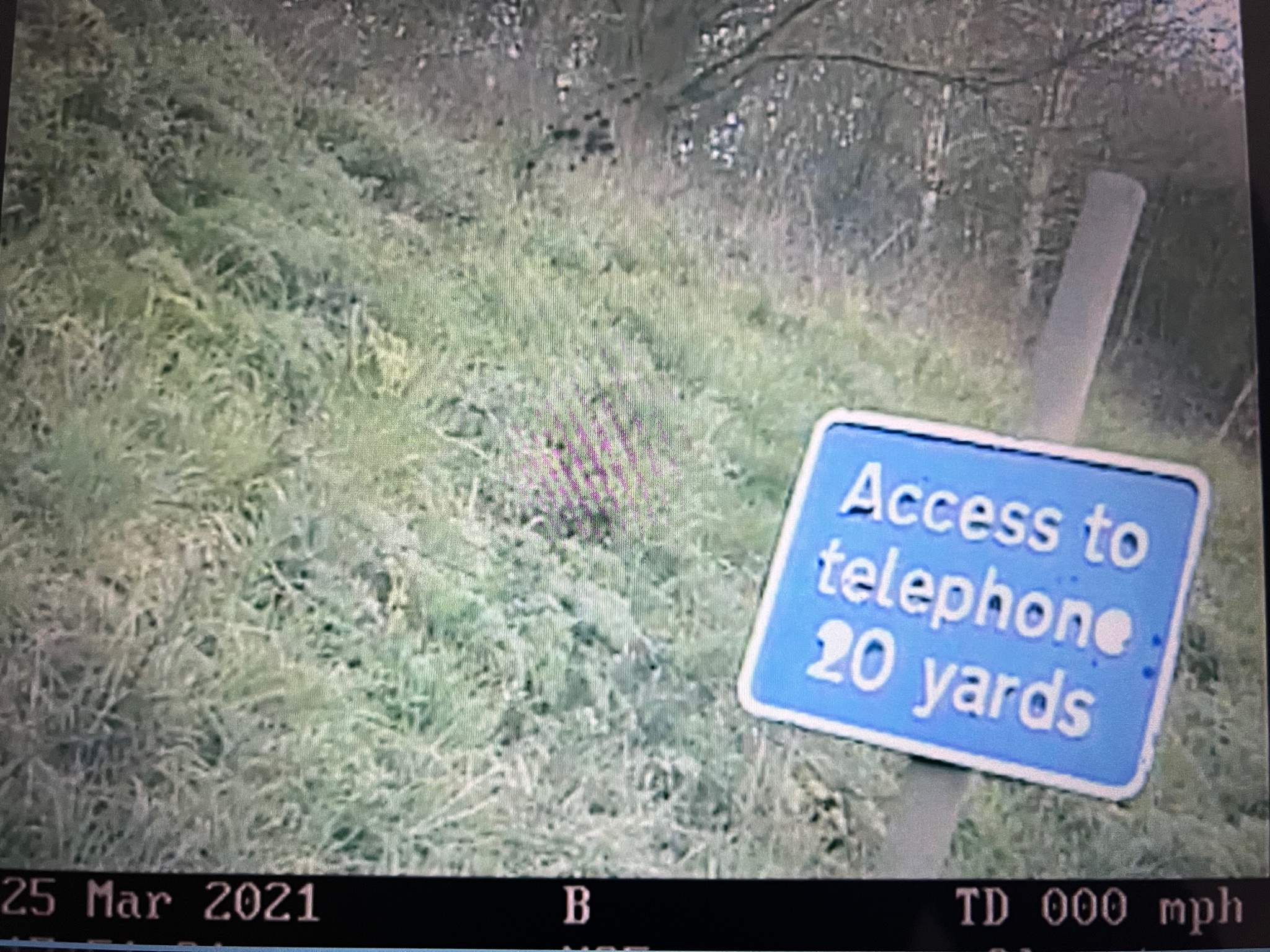 We can't be everywhere, but can be anywhere…
The driver of this van only passed his driving test last year. Now he'll receive 6 points (+£200 fine) which will revoke his licence and require him to re-sit his theory, hazard perception and practical driving tests.
#Fatal5 https://t.co/xsYQfk3XCm