And another.
Completely unlit road, no safety barrier to the nearside, driving at speeds beyond what his headlights will see…with his two children in the car…after driving 6 hours.
Recipe for disaster.

#Fatal5 https://t.co/ovjyMJIw2v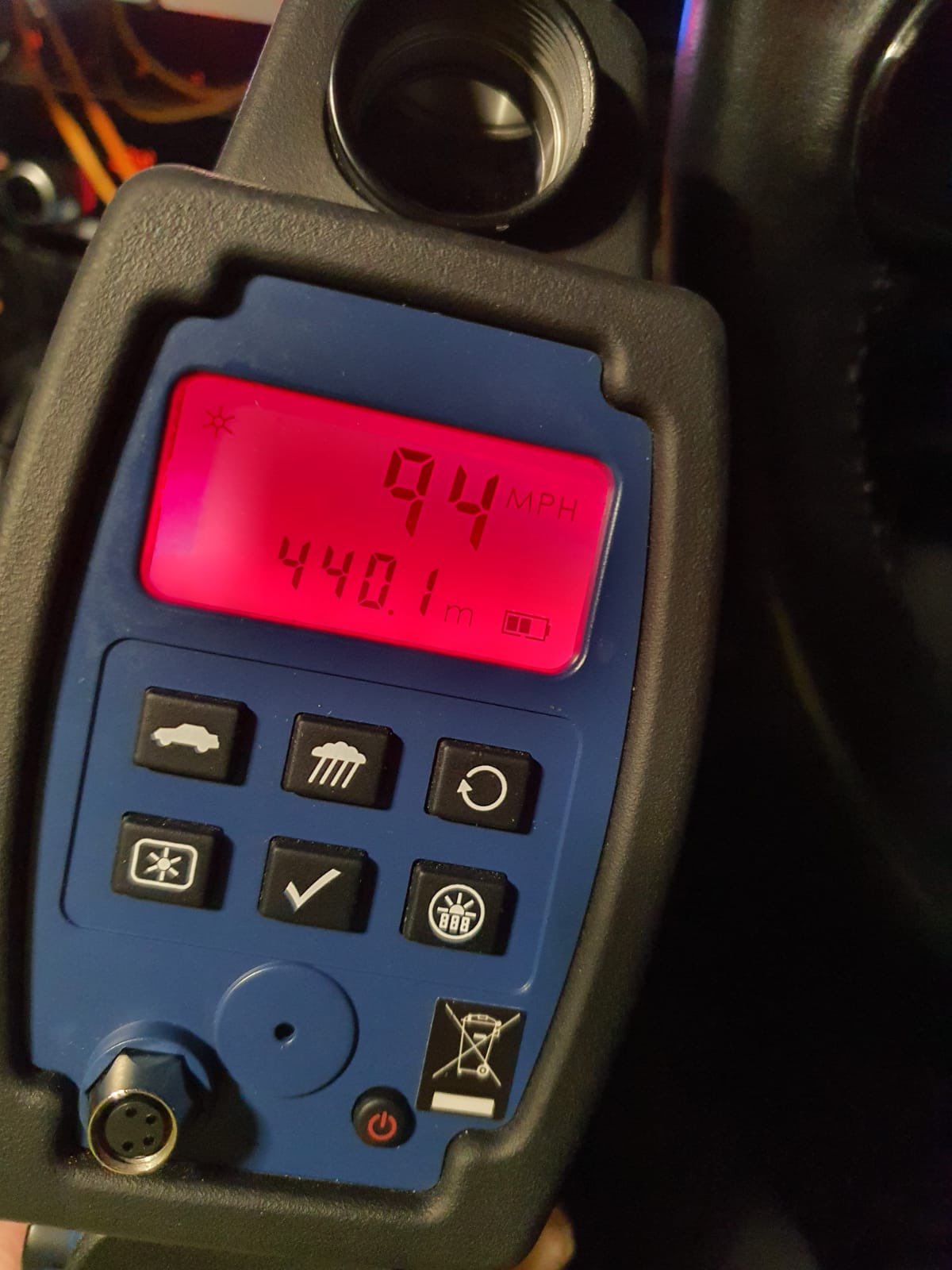 Speed detection on the A3 near Painshill.

Driver of VW Golf detected at 96mph, then stopped and reported for offence.
Our laser detection devices work up to 750 meters away, so we'll detect you well before you see us.

#Fatal5 https://t.co/cScacyaGb7